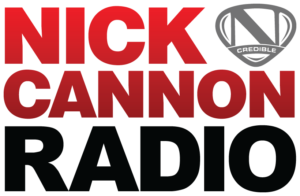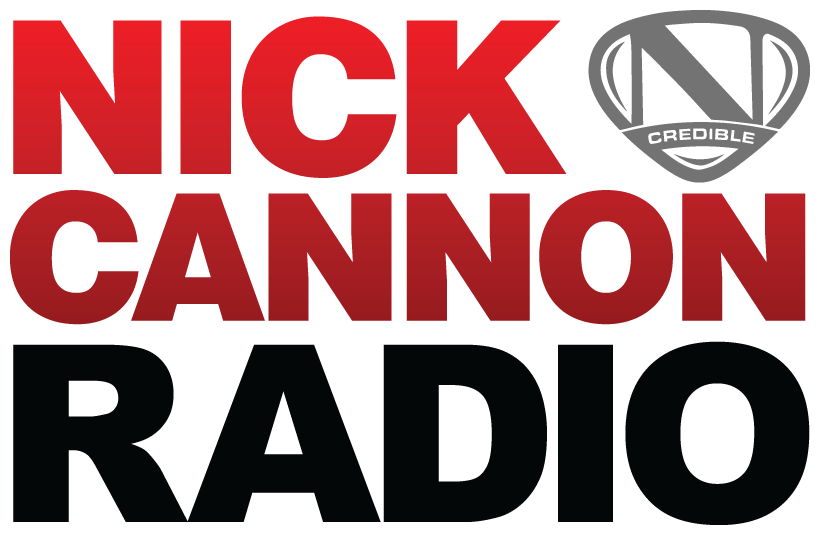 Nick Cannon Radio is live!
Now, you can bring the star of Wild 'N Out to your airwaves every weekday afternoon for up to five-hours of high energy fun and interviews with the hottest players in hip-hop and pop culture. And, while Nick gives listeners the highest quality entertainment he's also keeping them informed about coronavirus and offering custom liners for local updates as needed.
Nick Cannon Radio – Listen Here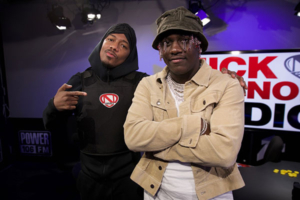 Rapper Lil Yachty spoke with Nick about his new music and video "Oprah's Bank Account."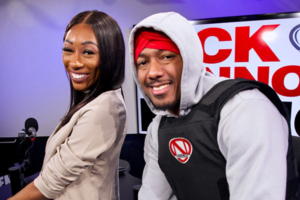 Internet sensation, comedian and actress Lala Milan helped Nick celebrate International Women's Week, by sharing her top 5 comedians of all time.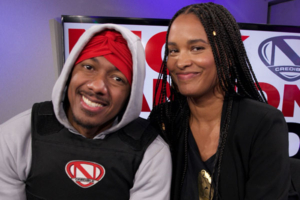 Actress, model and longtime friend of Nick, Joy Bryant, spoke about her new TV show "For Life" and in the Cannon Conversation, shared some of her secrets to looking so young.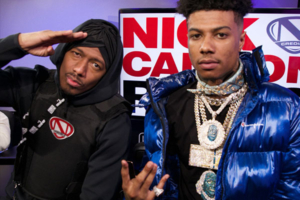 Rapper Blueface joined Nick to talk about his debut album Find The Beat.
Nick was featured recently in this UPROXX article…
How Nick Cannon Always Makes Time
For Community And Charity
In His Jam-Packed Schedule

Click Here To Read The Article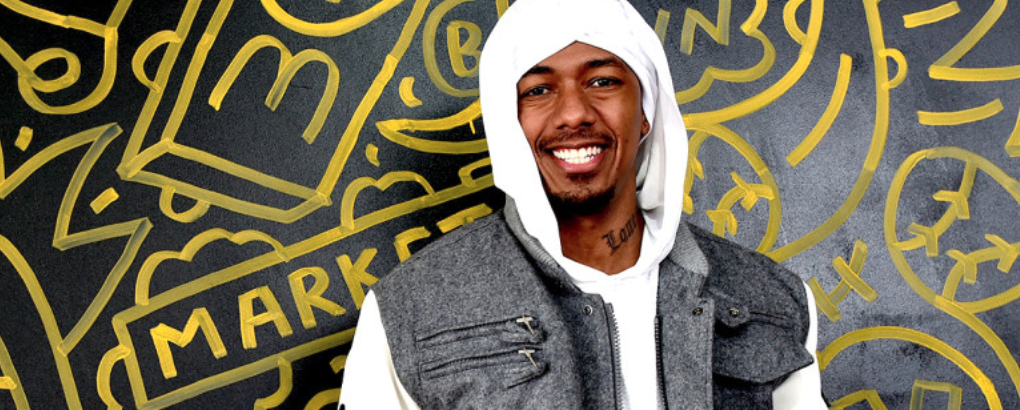 On Nick Cannon Radio, our benchmarks include Cannon Conversations, where artists open up to Nick with real conversations you won't hear any where else, Firing Squad where Nick asks artists rapid fire questions about their personal lives, Top 5 where Nick gets artists to list their five favorites in a category. Plus, Nick brings his unique comedy to the show so that your listeners are always having a good time.