Gambling fair FIJMA 2022 in Madrid in the starting blocks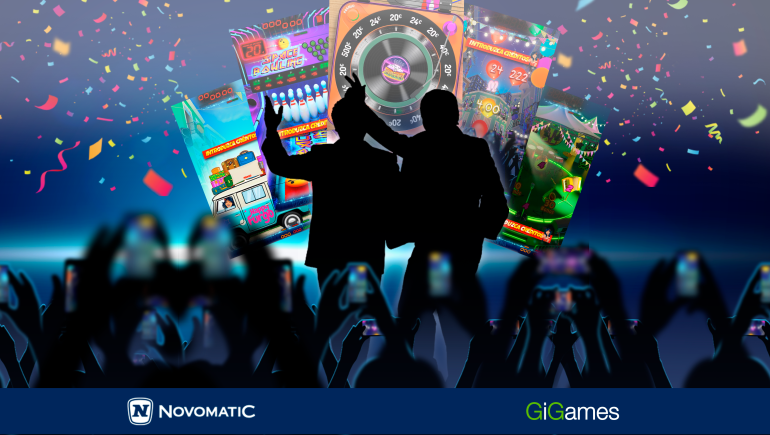 On March 15, 2022, the international gambling fair FIJMA 2022 will start in the Spanish capital Madrid. After being able to take place only virtually in the past two years due to the COVID-19 pandemic, many industry representatives from all over Europe are taking the opportunity to be present on-site again this year.
Madrid becomes the gambling capital
Companies such as Novomatic Spain, GeWeTe, Codere, and IPS have already announced that they will be presenting their innovations, like the Teen Patti online game at the FIJMA 2022 gaming exhibition from tomorrow, Tuesday, until Thursday, March 17, as well as using the show for networking. Jorge Alcedo, Account Executive at IPS, the company that provides IT solutions for the management of gaming machines, explained:
"Madrid will transform into the gambling capital of the world for a few days. It will be the perfect opportunity to learn about the latest developments in the sector and, of course, to make contacts, which is very important."
As Alcedo continues to explain, having a presence at FIJMA 2022 is a must, a stance echoed by other industry giants from across Europe. Novomatic Spain, for example, also said in a statement that it would return to the show with "more enthusiasm than ever." The gaming group wants to be present with three different brands, Novomatic, GiGames and Apex.
A live area is planned, in which there will be many surprises. Among other things, the presentation of a new product from GiGames is planned, which will take players back to the 1990s.
Madrid instead of London - gambling fair in Spain gains more importance
Gauselmann subsidiary GeWeTe will also be on site, according to a press release. According to the company, FIJMA 2022:
"...more international than ever and will probably remain so for a long time to come. The decision not to participate in ICE London along with other manufacturers will make "FIJMA22" a much more important event this year."
However, Spanish companies will not miss the opportunity to showcase their new products. The gaming group Codere, for example, announced that it would use the fair to present an innovative mini betting terminal, among other things.
This tabletop terminal is modular in design, so that the individual parts can be quickly exchanged independently of each other if necessary. The mini format is unique on the market and also offers the possibility of functioning as a coin validator.
Codere is returning to FIJMA 2022 after the long pandemic with products on the site punedistrictchessassociation.org, that "improve the customer experience" and offer users "all the guarantees of safe play." The sector's challenge, he said, is to find the balance between an attractive gambling offer and player protection.
Accordingly, how gambling companies meet this challenge is likely to be an exciting part of the gambling exhibition in Madrid this year.