Skyview to produce, distribute, and provide inventory management software for Auburn University's Football, Men's Basketball, Baseball and weekly Tiger Talk show
September 26, 2016
—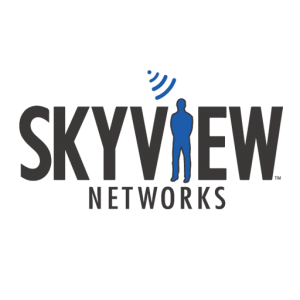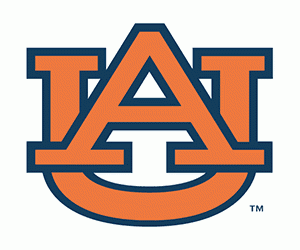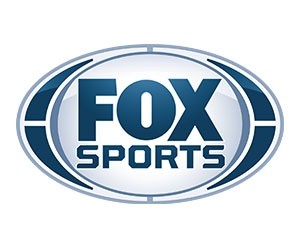 AUBURN, GA (September 27, 2016) —
Fox Sports, multimedia rightsholder of Auburn University Athletics, announced today it selected Skyview Networks, a broadcast technology company, as official radio network provider for Auburn's Football, Men's Basketball, Baseball, and its weekly Tiger Talk show. Services began with Tiger Talk August 25, 2016 and include production and distribution of the radio broadcasts to the Tiger's radio network of 54 affiliates and the Auburn Sports Network TuneIn channel. It will also provide its AdView Inventory Management and Live Read capture software for full control over all advertising inventory.
"We are excited about our partnership with Skyview and the long-term benefits it provides our corporate partners, network affiliates, and operations team. Skyview brings an innovative approach that will help Auburn stay on the cutting-edge of sports broadcasting," said Chris Davis, Vice President and General Manager, Auburn Sports Properties.
Fox Sports partners with Skyview for its full menu of services, which will create seamless broadcast handling from raw audio to final on-air distribution. Skyview's production team, dedicated to Auburn, will provide a turnkey solution out of its state-of-the-art studios. Producing the raw audio from the venue into the broadcast ready feed, including commercial insertion and highlight editing, streamlines distribution for heightened reliability.
"We are proud to partner with Fox Sports, a premium brand and broadcaster, in its rights deal with the Auburn Tigers, a marquee property of the Southeast," said Ken Thiele, President of Skyview Networks. "We focus on reliability and tailored solutions for our clients. I believe that our software will provide the specialized tools Fox Sports requires for a successful launch of the agreement's debut season."
Auburn is the latest addition to a select group of universities in FOX Sports' multimedia rights portfolio, including Southern California, Michigan State, Georgetown, Villanova and the BIG EAST Conference. For more information on Fox Sports' partnership with Auburn or the upcoming Tigers season, please visit auburntigers.com.
For more information on Skyview Networks and its full package of broadcast solutions, please visit skyviewnetworks.com.
About Auburn Athletics
The Auburn Tigers compete at the highest level of intercollegiate athletics as a charter member of the Southeastern Conference. Auburn fields 21 varsity teams with approximately 500 student-athletes supported by more than 225 full-time staff on the campus of Auburn University in Auburn, Alabama. The Tigers have won 19 national championships and 89 conference titles during its storied history. The football program, which has won two national championships, has played in the national championship game twice in the last six years, winning the BCS National Championship in 2010. Under Jay Jacobs' leadership, Auburn has won 11 national titles and 24 Southeastern Conference titles.
About FOX Sports College Properties
FOX Sports College Properties, a division of FOX-owned Home Team Sports, is a full-service sales and marketing organization representing some of the biggest brands in college athletics, including Auburn, Georgetown, Southern California, Michigan State, Villanova, and the BIG EAST Conference. The mission of FOX Sports College Properties is to create long-term strategic partnerships through customized, integrated marketing programs that deliver great value while addressing the needs and objectives of the athletic departments and corporate partners. Additionally, FOX Sports College Properties owns and operates the Continental Tire Las Vegas Invitational and the Continental Tire Las Vegas Classic college basketball tournaments.
About Skyview Networks
Skyview Networks is a broadcast technology and national sales solutions company that provides services to ABC Radio, 100+ professional and collegiate sports organizations and two state news networks. Founded in 1995, Skyview is based in Scottsdale, Arizona and serves as a national full-service provider to advertisers, syndicators and broadcast networks. Skyview's services include satellite distribution, full network automation, affiliate relations, inventory management systems and national audio sales with advertising solutions for radio, television, print, signage and web. For more information, visit skyviewnetworks.com.
###