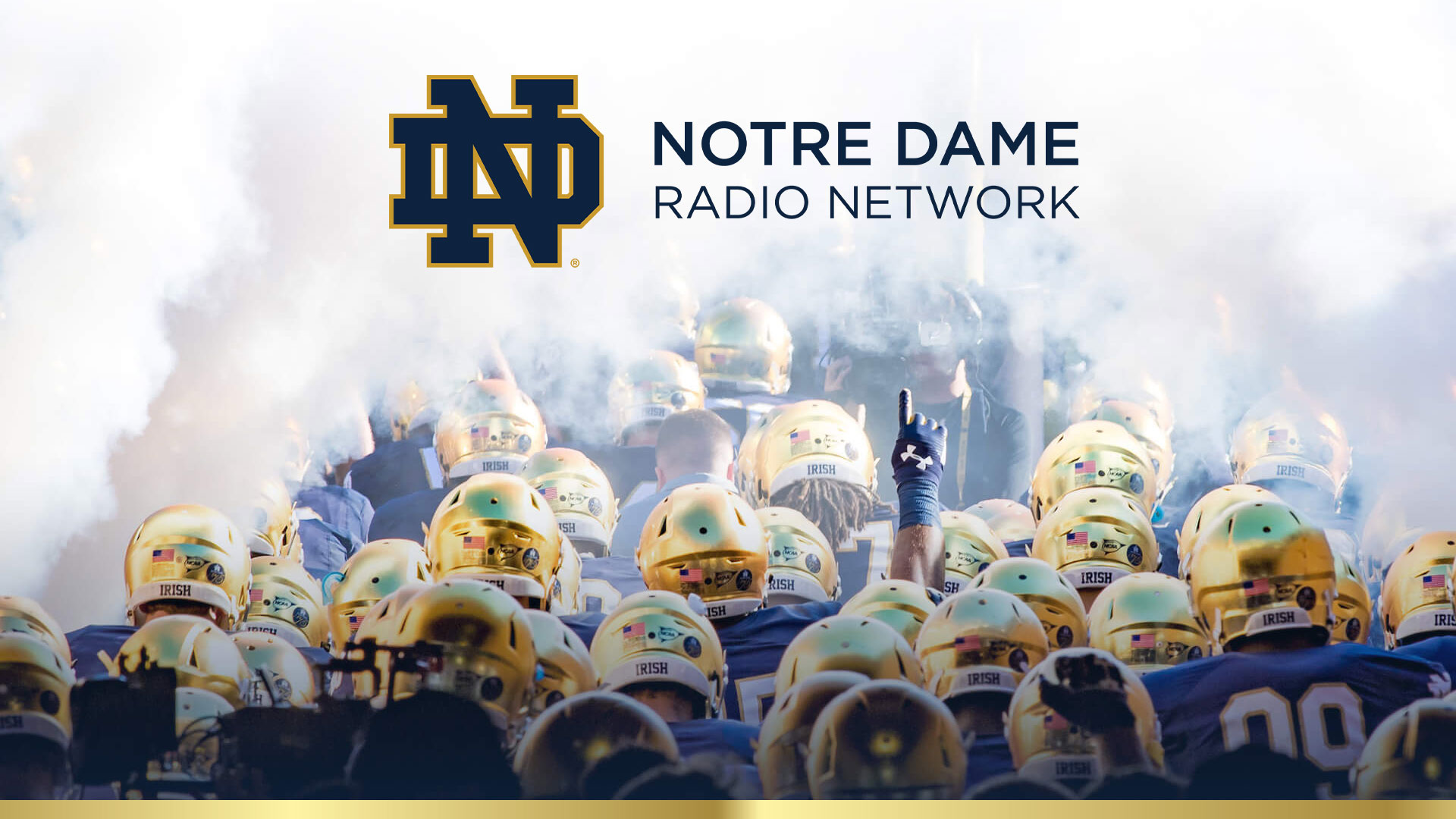 Notre Dame Radio Network and Skyview Networks
create a winning partnership.

Notre Dame's status as one of most recognizable and iconic institutions in collegiate athletics offers radio stations and brands a unique opportunity to connect with listeners, sports fans and alumni globally. Notre Dame Global Partnerships (NDGP) and Skyview Networks are proud to partner to further expand the national broadcast footprint of The Fighting Irish, upholding and sharing its storied history and tradition through powerful play-by-play content.
As the exclusive affiliate sales manager of Notre Dame's football, men's and women's basketball, hockey and coaches' programs, Skyview Networks is the home for station affiliation from coast to coast.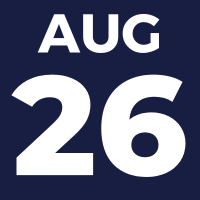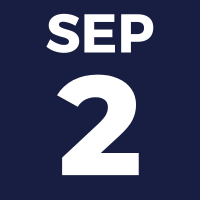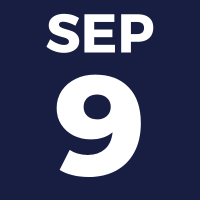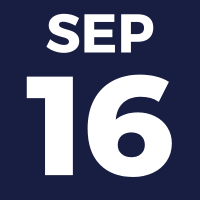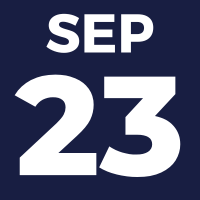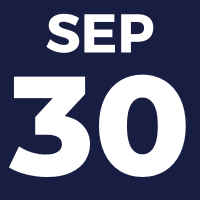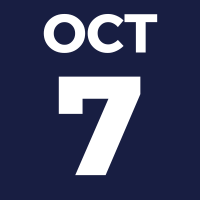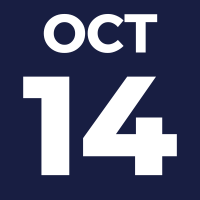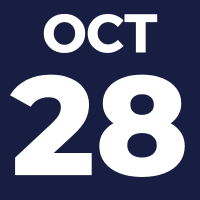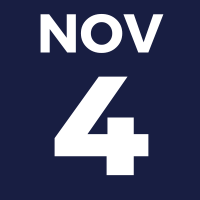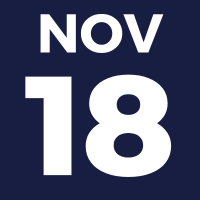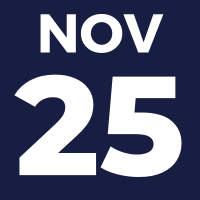 *Schedule Subject To Change


Interested in learning more?
Fill out the form below and our affiliate sales team will reach out with additional information.