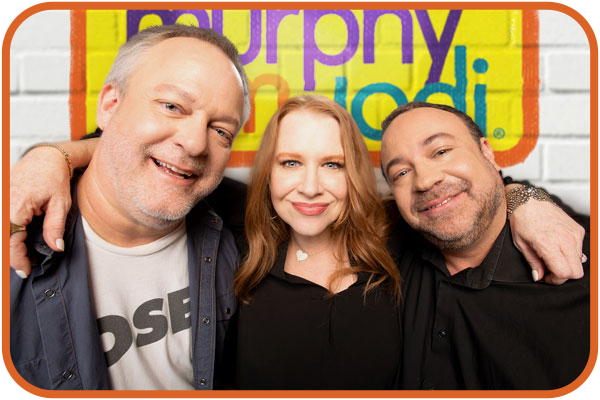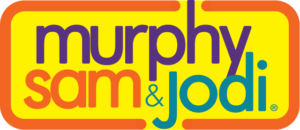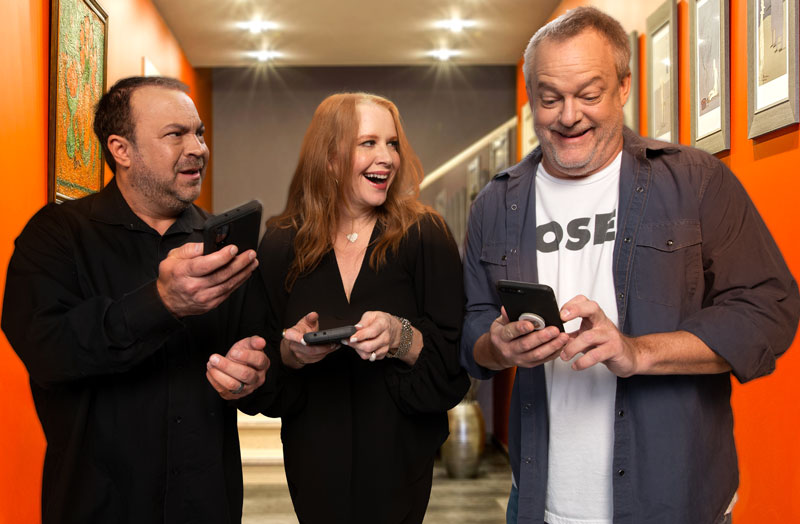 With a live and local feel, Murphy, Sam & Jodi are fun, upbeat and positive!
Start every morning with an unexpected blend of pop culture, life and laughter.  MSJ connects with real people living real lives.  Each day is compelling, meaningful, and entertains for listeners.
Jodi is the show's lead and she resonates deeply with female and male listeners, while her husband, Murphy, and their best friend, Sam, bring relatability and even more laughter as her co-hosts.
The MSJ team has been in syndication for over 20 years.
BENCHMARKS
3 Things to Know Today  | Jodi's Hollywood Outsider
Grateful Friday  |  Food Dude  |  Music News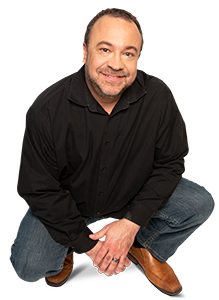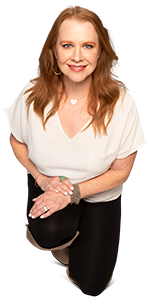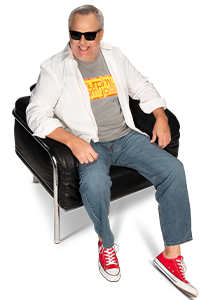 A man of many names: Mr. Safety, father of two and husband to Jodi.  As longtime friend to Sam, he brought the team together and they have been on air for over 20 years.  Murphy is the resident technology and music expert.
Our leading lady is the heart of MSJ.  The everyday working mom trying to juggle it all!  She keeps the female perspective alive and well. A country girl at heart, and completely addicted to pop culture.
Sam brings the laughs to your mornings with his cynical and sarcastic view on the world.  A single dad of five great kids, and almost as many exes, do not let his tough shell fool you, because under those layers he has a huge heart.
Interested in learning more?
Fill out the form below and our affiliate sales team will reach out with additional information.