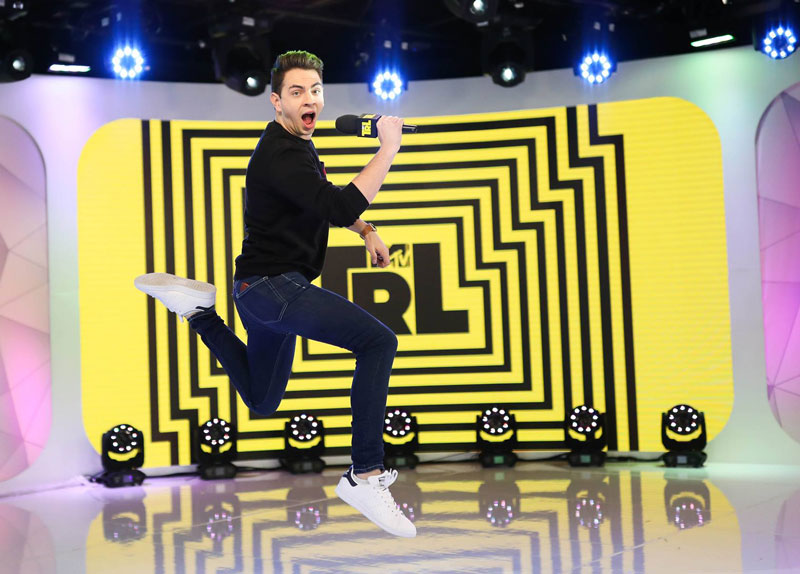 Navigated by a passion for music and fueled by adventure, XYZ with Erik Zachary is the show where EVERYTHING might happen.
Radio personality, TV host, music journalist, adventure seeker and video creator, Erik Zachary is putting CONTENT first in this new pop-culture program. The show features everything entertainment from A to XYZ and creates a multimedia experience that is uniquely fun, uplifting and always on the move with new locations and events around the country.

WEEKDAYS | EVENINGS | 5 HOURS
BENCHMARKS
XYZ E-N-T! – Erik fills you in on the biggest stories of the day in pop-culture, informing fans and giving them perspective on their favorite artists, celebrities, influencers and athletes!
Under the Covers! – Erik highlights outstanding covers of hit songs that are making noise online.
[ARTIST] On XYZ! – Erik chats with the biggest names in music and entertainment! Previous guests include Ed Sheeran, BTS, Billie Eilish, Shawn Mendes and Selena Gomez. Your listeners hear their favorite artists on XYZ!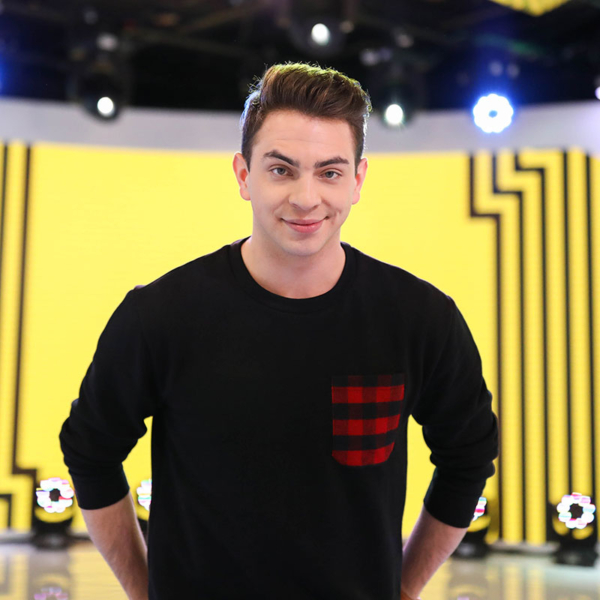 Erik Zachary spent over seven years as an on-air personality for iHeartRadio, including major market stations Z100 New York, Kiss FM Chicago, Big 95.5 Chicago, The Bull Boston, and KJ103 Oklahoma City.
Erik is a natural host—his versatile nature allows him to effortlessly pivot between Live, Studio, Field Reporting, Artist Interviews, Man on The Street, and Roundtable Discussions all while improvising.
In addition to radio, he has worked on-Camera as a presenter for MTV, iHeartRadio, The CW, DirectTV and Viacom Digital Studios.
Adding to his extensive radio and TV skills, Erik is also a highly experienced multimedia producer and director. With this proficient production knowledge and his non-stop event and interview schedule, he quickly produces polished video content that provides stations digital assets at the highest level.
Interested in learning more?
Fill out the form below and our affiliate sales team will reach out with additional information.