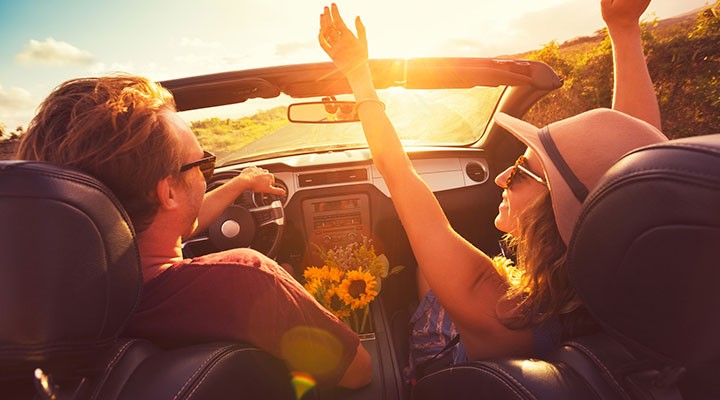 Skyview Networks excels in bringing advertisers and consumers together through national media. This is power we put to work every day for brands.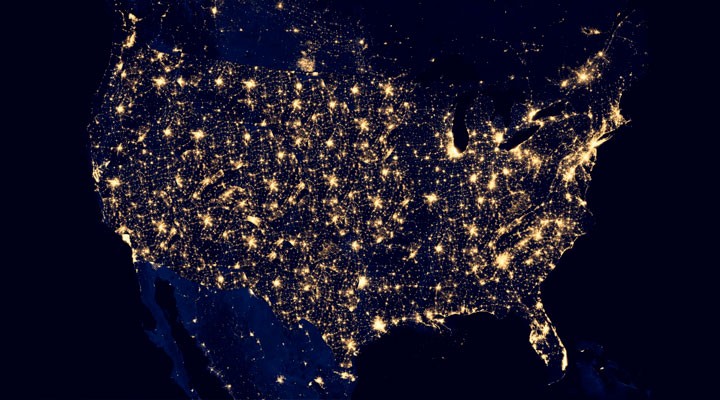 Our team has successfully supported thousands of radio stations, driving results and confidence for our partners coast-to-coast.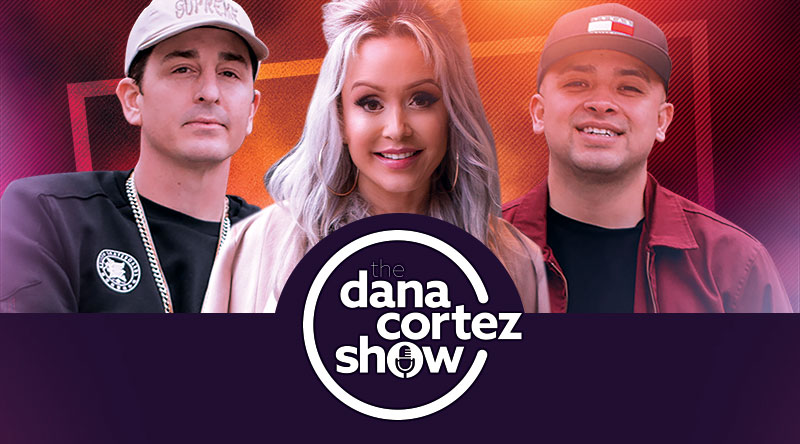 Skyview provides content networks and syndicators turnkey solutions to manage all broadcast needs, from production, to inventory management, to distribution.
Fitz Named New Host of Bob Kingsley's Country Top 40

Today Hubbard Radio personality, Fitz, was named the permanent host of Bob Kingsley's Country Top 40. The Texas native is set to become the third host in the 45-year history of country music's biggest, most-honored and longest-running national radio show.