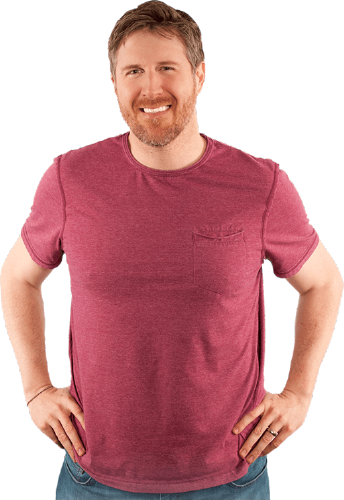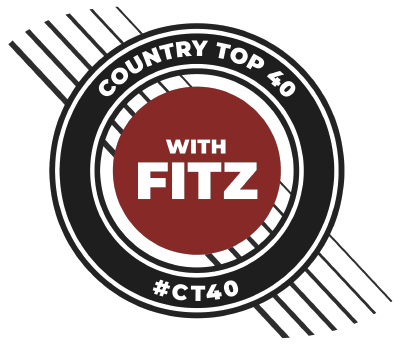 Bob Kingsley's Country Top 40 is country music's most honored, longest-running, top-rated and most beloved national radio show. With Fitz as the new host, the legacy of this iconic countdown show continues to live on.
CT40 is the best of the best.
CT40 Is All The Hits With Fitz
Tapping into the power of country music with this special segment, Fitz takes a moment each week to salute our troops and honor our veterans including CT40's loyal fans, staff members and legendary former host, Bob Kingsley.

Fitz takes listeners into Bob Kingsley's exclusive collection of country star interviews—a priceless treasure trove of classic songs and the biggest names in country music.

With this uplifting segment, Fitz ties female-driven songs to heartwarming stories of incredible things women are doing for the world.

Ever hear a song that takes you back to a certain memory or point in time? In Music with Memories, Fitz highlights listeners' personal stories that are tied to their favorite country songs, bringing warmth and humor to the airwaves.

Just before playing the week's #1 song, Fitz dips into the archives to play a #1 hit from the recent past. Fans love hearing all their nostalgic favorites!

Fast Rising Song of the Week
Each week, fans can hear the latest and greatest in country music as Fitz highlights a song that has quickly raced up the charts, keeping listeners in the loop on the biggest hits.

This segment mixes the old with the new, with Fitz playing artists' past chart-toppers along with their latest song on the CT40 countdown.

Who doesn't love a feel-good story? The Good Stuff with Fitz shares a positive news story or anecdote and ties it into an uplifting country tune.

Fitz brings his listeners together, no matter where they are. With Trucker Tune, those out on the road can write to Fitz requesting songs or sharing experiences with a shot of being heard on the air, to help audiences feel united.

You heard it with Fitz first! The Sure Shot segment gives fans an exclusive peek at a song that is on the brink of entering the top 40.

Interested in learning more?
Fill out the form below and our affiliate sales team will reach out with additional information.