Skyview Networks to Provide Its Distribution Service and AdView Inventory Management Technology Beginning with the 2022 Season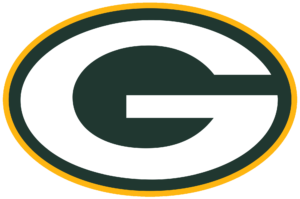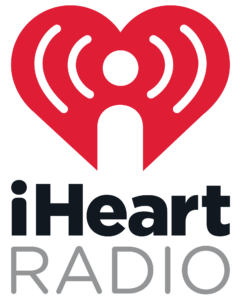 (September 8, 2022) – Skyview Networks, an audio solutions provider, announced today a partnership with Green Bay Packers radio rightsholder, iHeartMedia Milwaukee, to become the play-by-play radio broadcast distributor and its AdView inventory management software partner for the Green Bay Packers games on The Game 97.3.  Combined, these products will provide the Green Bay Packers' flagship station The Game 97.3 (WRNW-FM) a reliable and streamlined system to manage the broadcasts from end to end.
"We are thrilled to have the opportunity to work with iHeartMedia Milwaukee and its Green Bay Packers radio rightsholder, The Game 97.3," said Skyview Networks' Senior Vice President, Business Development and Communication, Andrew Kalb.  "We look forward to collaborating on taking the Packers network to the next level and I am confident that with our technology, they will see new efficiencies and greater insight into revenue."
With its integrated AdView inventory management software and distribution platform, Skyview Networks provides a custom space for the flagship station to fully control their play-by-play audio broadcasts.  By using these solutions together, The Game 97.3 can manage the full life of an advertiser contract from start to finish, including automatic reconciliation and proof of performance reports.
"We are excited to have Skyview and their AdView software in place for our new broadcast partnership with the Green Bay Packers," said iHeartMedia Area President, Jeff Tyler.  "It gives us that all-in-one system to ensure the highest level of game day broadcast both the Packers and iHeartMedia expects to deliver."
Skyview Networks has been serving the broadcast space for over 25 years.  For more information about its audio solutions, visit skyviewnetworks.com.
About Skyview Networks
Skyview Networks is an audio technology, syndication and network audio sales solution company reaching half of all Americans weekly through 10,000 radio station relationships. It provides services to ABC Audio, CBS Audio, Local Radio Networks, Alpha Media USA, JackFM, The Weather Channel, The Associated Press, Hubbard Broadcasting, professional and collegiate sports organizations and two state news networks. Its evolving syndication portfolio also includes Quu's ad-sync technology as well as the programs The Dana Cortez Show, Nick Cannon Radio, XYZ with Erik Zachary, OutKick 360, Country Top 40 with Fitz, B-Dub Radio, Carmen's Calls and Sabado Picante.  For more information, visit skyviewnetworks.com and follow @SkyviewNetworks.
###