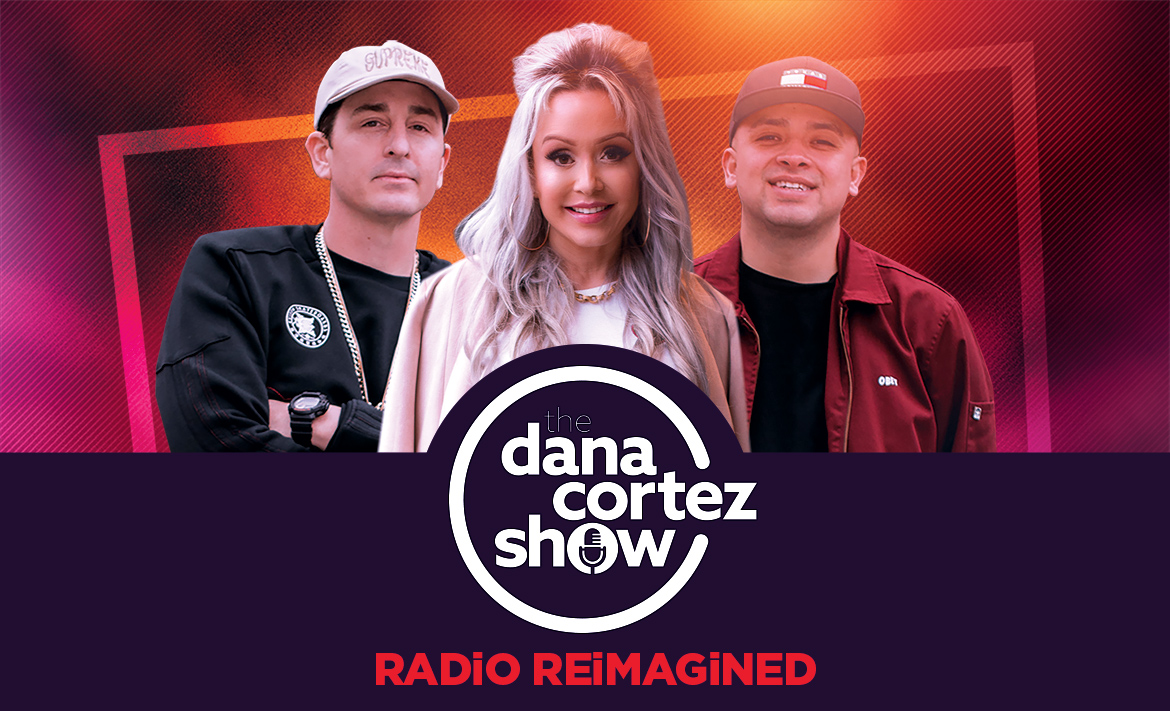 Check out the Phoenix TV welcome interview…
Chance the Rapper Dishes to Syndicated Host Dana Cortez on Married Life, Politics and His Upcoming Tour
Featuring Radio's New Leading Lady
Witty, funny and with LOTS of opinions, Dana Cortez
is blazing a path for female hosts on radio.
As the lead of a male-dominated cast, Dana is the voice of her listeners. Starting out as single mom, she knows first-hand about the struggle — and listeners identify — clinging to her words of advice and encouragement. Married to one of her co-hosts, DJ Automatic, conversations on the show are authentic and real.
THE BEST BENCHMARKS iN THE iNDUSTRY
REAL Life Drama
The show features a married couple and their single best friend
Top character development
Original proven benchmarks like no one else
"

Since September, over a million dollars of new revenue is directly attributed to them.

Their desire to provide the best audio and video content and drive a relationship with the community is unparalleled in any syndicated show. To put simply, they want to be the best."
— Ernie Martinez, Program Director, KFM-FM, Alpha Media
Now On:
Phoenix – KKFR

•

San Antonio – KTFM

•

Portland – KWEE
Albuquerque – KKSS

•

Amarillo – KVWE

•

Lubbock – KBTE


and more!
Mornings, Middays or Afternoons — 5 Hours — Pop, Rhythmic & Hip Hop Stations
Listen to The Dana Cortez Show Podcast on demand on all streaming platforms