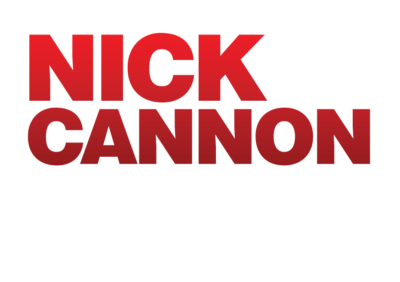 Frequently Asked Questions
What music will play?
Will Montgomery
2022-02-01T13:51:10-08:00
NCR – We recognize that each station has a unique playlist so Nick will provide his world class entertainment content pieces and each affiliate programmer will schedule the music best suited for their market and audience.
Countdown – The music, scheduled by a well-respected major market programmer, will be the biggest songs "on the charts, online and in the clubs." There are spaces to insert local hits as the affiliate sees fit.